CreditClick is a new way of paying for your online purchases. Instead of paying immediately the full amount at purchase or at delivery, CreditClick offers you the possibility to spread the cost over several months. Why pay now if you can spread the costs?
CreditClick as a payment method on your webshop?
BETAAL HIER MET CREDITCLICK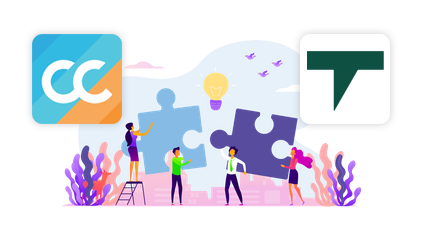 CreditClick & Tinka are joining forces!
If you have ever ordered something from Wehkamp.nl,  there is a good chance that you have already met them: Tinka! They have been taking care of payments for Wehkamp.nl for years. Together with Tinka we offer you an even better online payment experience! Existing Tinka customer? From now on you can also log in directly into your Tinka account via CreditClick!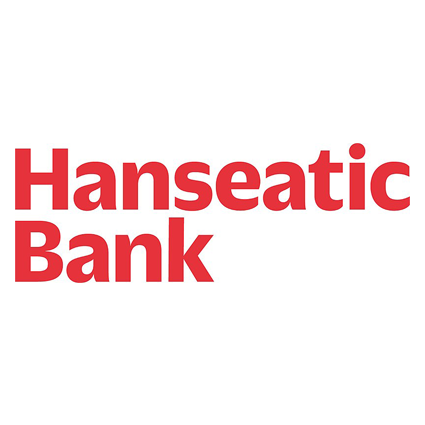 Buy now, pay later – CreditClick and Hanseatic Bank launch new payment method for e-commerce
CreditClick and Hanseatic Bank have launched a new payment method in the e-commerce sector. As of now, it will be possible for online retailers in Germany to accept transactions through CreditClick.
Just select "CreditClick" as a payment method in the checkout procedure. Fill in the registration form to become a new CreditClick customer. Get approval instantly from the Credit Supplier. Digitally sign your credit agreement. Immediately after that, you can use the loan to pay for your purchase. The whole process will not take longer than 5 minutes if you have all information at hand.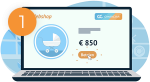 as payment method during checkout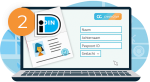 Complete the registration
and receive instant approval!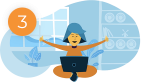 Enjoy your purchase in a matter of minutes
"Why pay now if you can spread the costs?"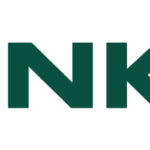 Tinka and CreditClick are teaming up!
The partnership makes it possible for even more retailers to offer their customers a safe and reliable payment process during their online purchase.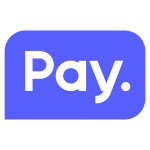 Best Payment Service Provider
Our partner Pay. was named the best Payment Service Provider in the Netherlands in the Emerce top 100 2020.
CreditClick aims to satisfy all our customers' financial needs, while being committed to being a responsible consumer payment method. As responsible lending is key to our mission and success, we strictly prohibit abusive, misleading, or fraudulent lending practices. 
If you have any questions regarding CreditClick or if you accidentally run into any problems while using CreditClick, please reach out! we are more than happy to help.  Vist our FAQ the most frequently asked questions and answers.