CreditClick for Payment Service Providers
Merchants are given the opportunity to increase their conversion rates by offering loans to consumers creating instant buying power.
Want to know more about CreditClick?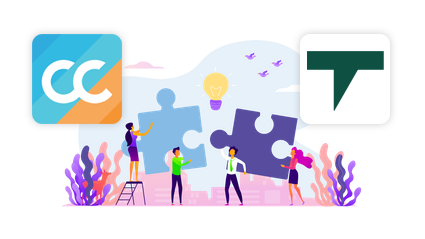 CreditClick & Tinka take an important step in facilitating responsible and digital payments
CreditClick and Tinka enter into a long-term partnership. This makes it possible for even more retailers to offer their customers a safe and reliable online payment process. The options to pay in installments and pay on credit, among other things, are fully automated from application to agreement and thus immediately available to the consumer.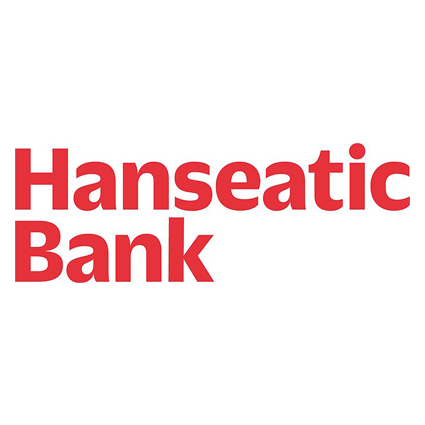 Buy now, pay later – CreditClick and Hanseatic Bank launch new payment method for e-commerce
CreditClick and Hanseatic Bank have launched a new payment method in the e-commerce sector. As of now, it will be possible for online retailers in Germany to accept transactions through CreditClick.
Specialists in online spread payments
CreditClick offers the all-in-one solution for spread payments for Internet purchases. With our Partner Portal and Consumer Self-Service Portal we offer all parties involvede real-time and 24/7 insight into the state of affairs. Would you like to know more? Visit our demo environments via the links below and experience first-hand how CreditClick works!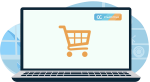 Select any product, choose CreditClick as a payment method and experience CreditClick payment process as a new or returning CreditClick customer.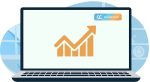 CreditClick Partner Portal
Our Partner Portal gives the PSP insight into CreditClick transactions and PSP commissions, as well as advanced analytics and fraud monitoring tools.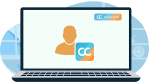 provides consumers insights on, for example, their transactions, payments to the credit line and allows them to perform administrative tasks.
Payment Service Providers can finally give the merchants a payment method at no cost for the merchant. The CreditClick platform makes it possible to create substantial new business in the online eCommerce world.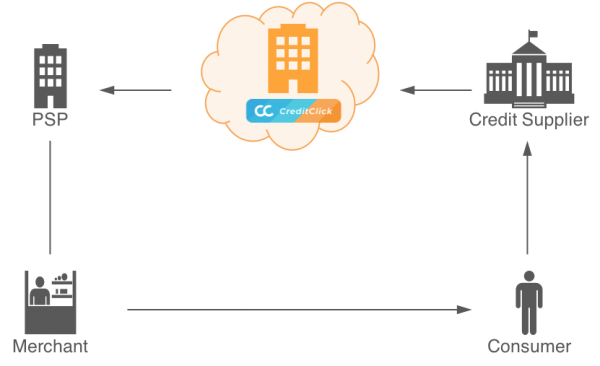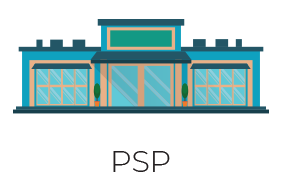 Payment Service Providers
Add new service offering and new recurring revenue stream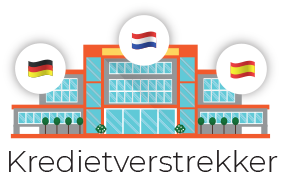 Credit Suppliers
Enabling new channel to untapped eCommerce market
Our platform is built with the latest technologies, which allows our customers to have a painless integration process. We realise integration in days, not months. Through our modern RESTful API, we offer a future proof gateway, which connects you easily to the e-Commerce world.



API principes: REST, JSON, HTTP
API-PSP integratie: Server initiated request + client redirect + notifications
API beveiliging: SSL/TLS, SHA256 signatures, API key based authentication
API complexiteit: As easy as connecting the merchant to the PSP
Implementatie: Days of effort (not weeks) + testing
BUCKAROO, THE PAYMENT SERVICE PROVIDER BEHIND EVERY PAYMENT SOLUTION
In 2005, Buckaroo became the very first iDEAL supplier in the Netherlands.  A few years later, SEPA direct debit and credit cards were added to our services. We now offer over 40 payment methods and giftcards. We're a strategic payment partner for over 5,000 businesses and organizations. We offer solutions for any question concerning payments.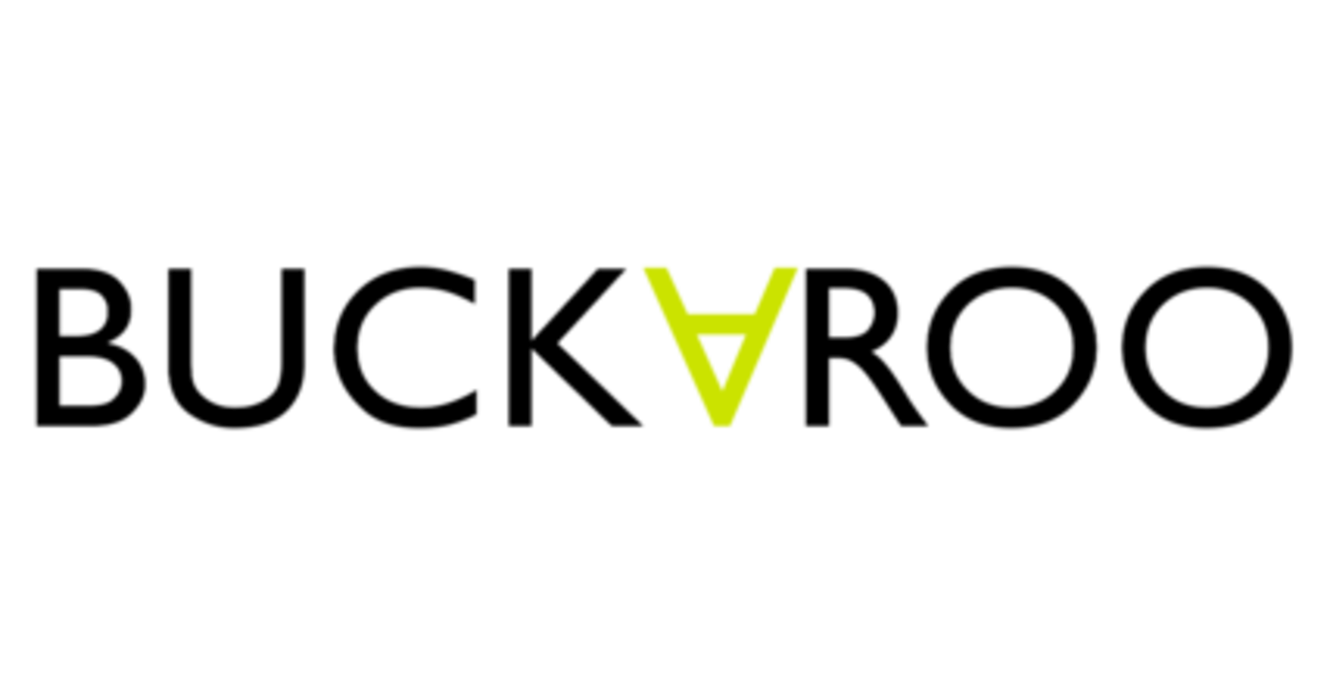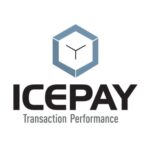 ICEPAY, Making online payments easy
ICEPAY has been able to help more than fifteen thousand customers find suitable payment solutions. Whether you operate online or offline and whether you are an independent entrepreneur or work for a major chain, we have a suitable payment system for every company. Are you looking for an omnichannel system or do you simply want a usable online shop module? As a customer of ICEPAY, you choose what suits you best.
PAY, YOUR ONLINE PAYMENT SERVICE PROVIDER
Pay. aims to make things easier for you as a merchant. We ensure that tens of thousands of payments can be processed every day, whether it's a few or many transactions. As a payment service provider, we do this by taking care of the entire online payment process. We also offer offline payment solutions through terminal or in-store payments. Processing payments is part of our DNA. We are committed to delivering the very best service to our merchants while complying with the payment rules and regulations.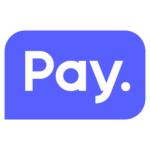 TINKA. FAIR AND RESPONSIBLE PAYMENT IN INSTALLMENTS
With Tinka, shoppers of (web) stores can pay for their purchases afterwards or in installments. Honest, transparent and responsible. Tinka strives for minimal payment arrears and wants to become the most sought-after and responsible option for deferred payment at home and abroad. With 60 years of experience, more than 90 million transactions per year and our positive customer rating, you can rest assured that our payment options will add value to you.

Kedin is shaking up the consumer credit market. With a team of young fresh people they have a contemporary view of money and payments.
Kedin is part of the Credit Exchange Group. This is a group of companies with over 20 years of experience in consumer financial services.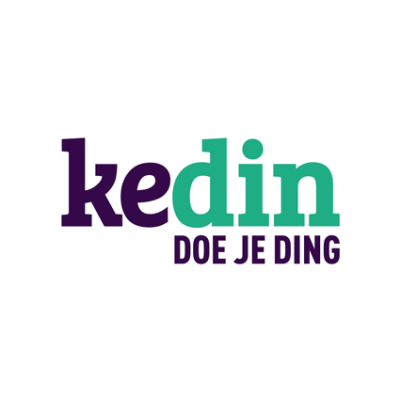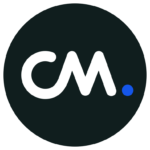 CM Sign - Digital signing
Fast and secure completion of contracts, agreements and documents without unnecessary printing and scanning of documents.
Reduce costs by signing documents digital and increase the customer experience. Sending and processing contracts is paperless and takes much less time.
Magnius is hosting a white label Intelligent Payment Platform for Banks, PSPs and Acquirers and allow them to serve retailers with competitive and innovative payment products. We enjoy our role as a technology partner in which we concentrate on our intelligent payment platform. We host the platform in a scalable and secure way for our customers and offer state-of-the-art payment technologies. A set of controls provide alignment with back office systems and processes.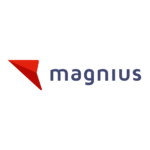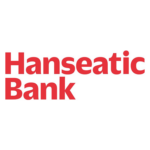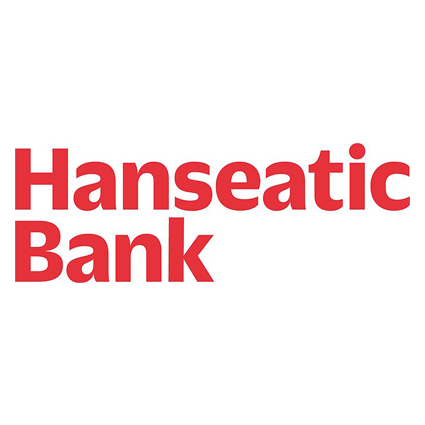 Hanseatic Bank is a private bank active throughout Germany with headquarters in Hamburg. It offers individual financing solutions to its customers and partners in its core business fields of investments, real-estate related private loans, credit cards, insurance and factoring. Particularly with its innovative credit card products, Hanseatic Bank provides flexible financing models for every sales channel and an effective customer loyalty building tool. This is where Hanseatic Bank seeks to extend its position as one of the leading providers.
If you have any questions regarding CreditClick or if you accidentally run into any problems while using CreditClick, please reach out! we are more than happy to help.  Vist our
FAQ
 the most frequently asked questions and answers.