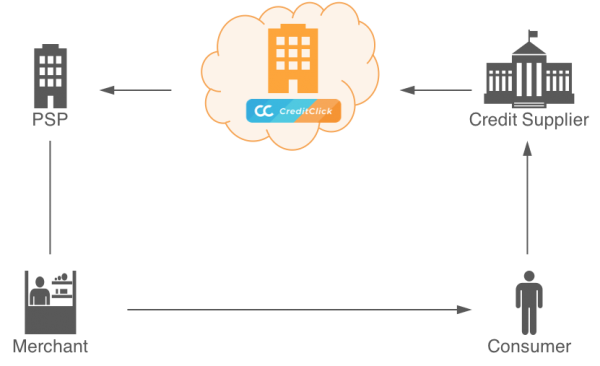 Merchants are given the opportunity to increase their conversion rates by offering loans to consumers creating instant buying power. Payment Service Providers can finally give the merchants a payment method at no cost for the merchant. The CreditClick platform makes it possible to create substantial new business in the online eCommerce world.

Payment Service Providers
Add new service offering and new recurring revenue stream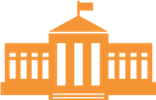 Enabling new channel to untapped eCommerce market

No chargebacks, guaranteed payment

Modern and straightforward APIs

Zero Merchant Service Charge

Internationally accepted solution

Available instantly when needed

New revenue streams from new market

Our platform is built with the latest technologies, which allows our customers to have a painless integration process. We realise integration in days, not months. Through our modern RESTful API, we offer a future proof gateway, which connects you easily to the e-Commerce world.
API principles: REST, JSON, HTTP
API-PSP integration: Server initiated request + client redirect + notifications
API security: SSL/TLS, SHA256 signatures, API key based authentication
API complexity: As easy as connecting the merchant to the PSP
Implementation: Days of effort (not weeks) + testing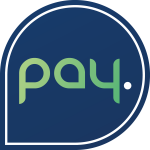 PAY. aims to make things easier for you as a merchant. We ensure that tens of thousands of payments can be processed every day, whether it's a few or many transactions. As a payment service provider, we do this by taking care of the entire online payment process. We also offer offline payment solutions through terminal or in-store payments. Processing payments is part of our DNA. We are committed to delivering the very best service to our merchants while complying with the payment rules and regulations.
Interested to talk? 
Send us an email or give us a call!